Tā vien liekas, ka Google grasās ielauzties visos iespējamajos, ar IT saistītajos, tirgos. Šoreiz Google ir iegādājušies nevis kompāniju, kura izstrādā programmatūru, bet kompāniju, kura ražo mobilos telefonus – Motorola.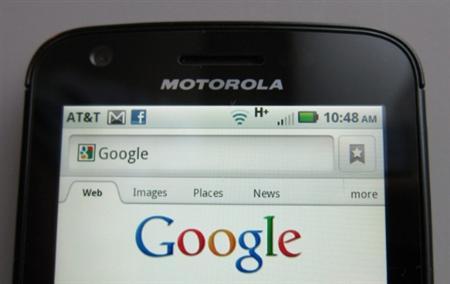 Google šis prieks izmaksāja iespaidīgu naudas summu – 12.5 miljardus dolāru, taču, tā vien liekas, ka tādam gigantam kā Google, tas nav nekas.
Motorola jau bija pazīstami ar saviem Android tālruņiem, taču tagad, kad Google piederēs visa ražošana, iespējams, tie iegūs dažādas priekšrocības pār konkurentiem.
Ziņas avots – TechPowerUp!
Just introduce the necessary program which allows to use android spy in phone and it is possible to check quietly everything with the help spy on phone here and so everything is arranged.